Top Five Places in the Yukon
Made famous by the Klondike Gold Rush, Dawson offers travelers a unique Yukon experience. A small town of about 2,300 people it boasts a thriving arts scene, unique attractions and rich First Nations history.
Dawson City Museum
S.S. Keno paddle wheeler
Dänojà Zho Cultural Centre
Diamond Tooth Geries
Pierre Berton Writer's Retreat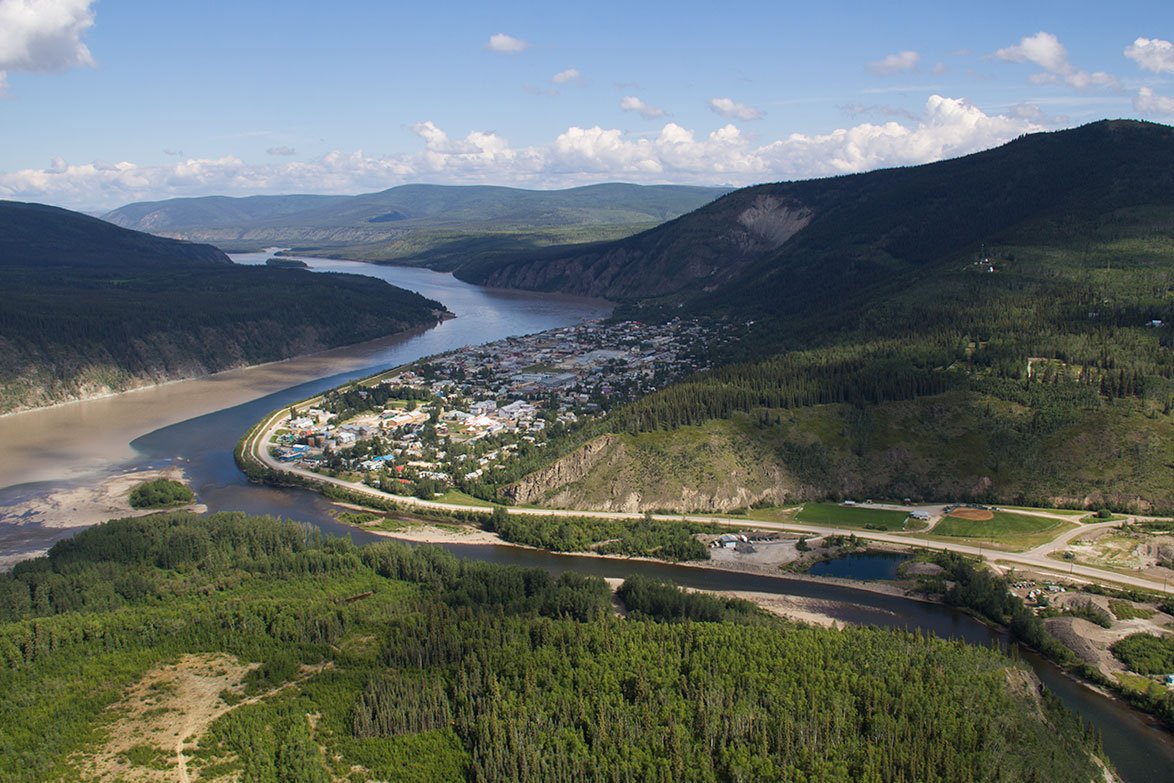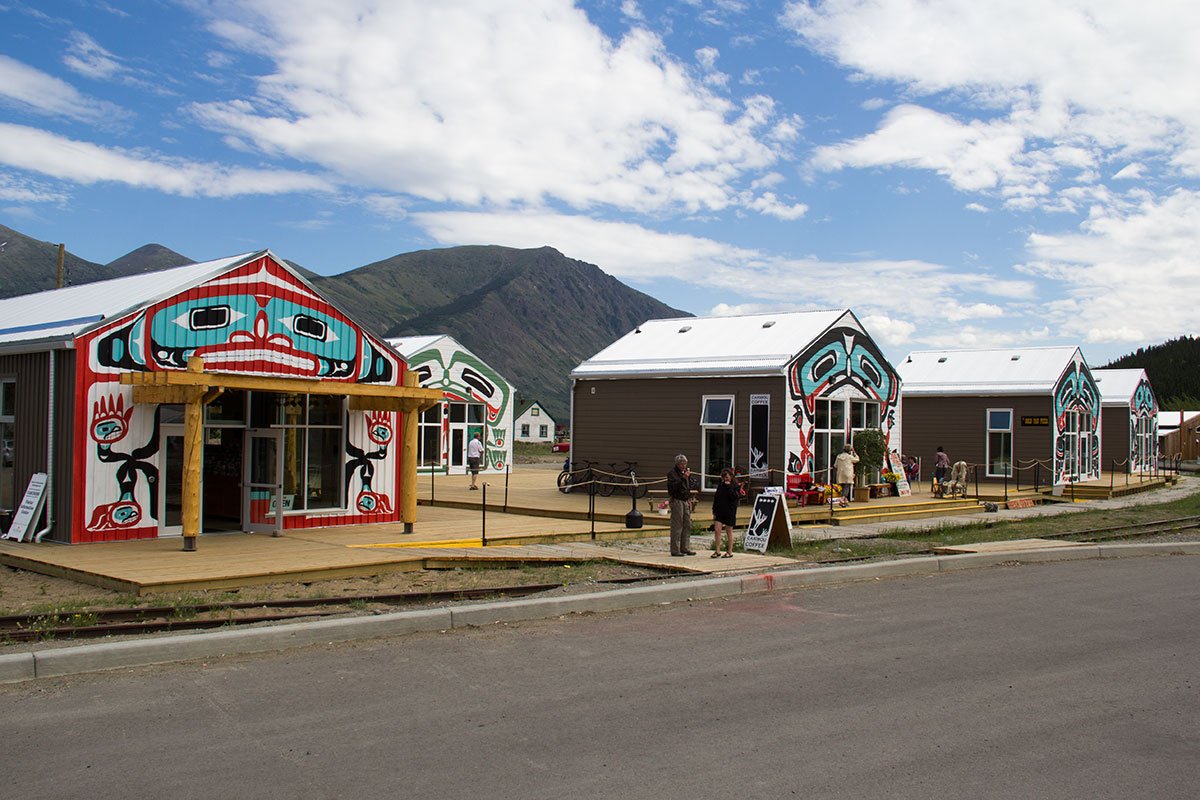 Emerald lakes & northern desert sands are some of the unique features along the Klondike highway. Emerald Lake lives up to its name. It gets its unique blue-green colour from the light reflecting off a layer of white marl on the bottom of the lake. Carcross itself boasts the world's smallest desert, where you can find tall evergreens surrounded by white sand dunes.
Carcross Desert
Bennett Lake & Beach
Carcross Commons
Kluane National Park and Reserve is part of the largest internationally protected areas in the world including four interconnected wilderness parks in Alaska, B.C., and Yukon, and are designated a World Heritage Site. Haines Junction is the ideal base for wilderness excursions like river rafting, canoeing, hiking, fishing, and glacier flight-seeing.
Haines Junction

Da Kų Cultural Centre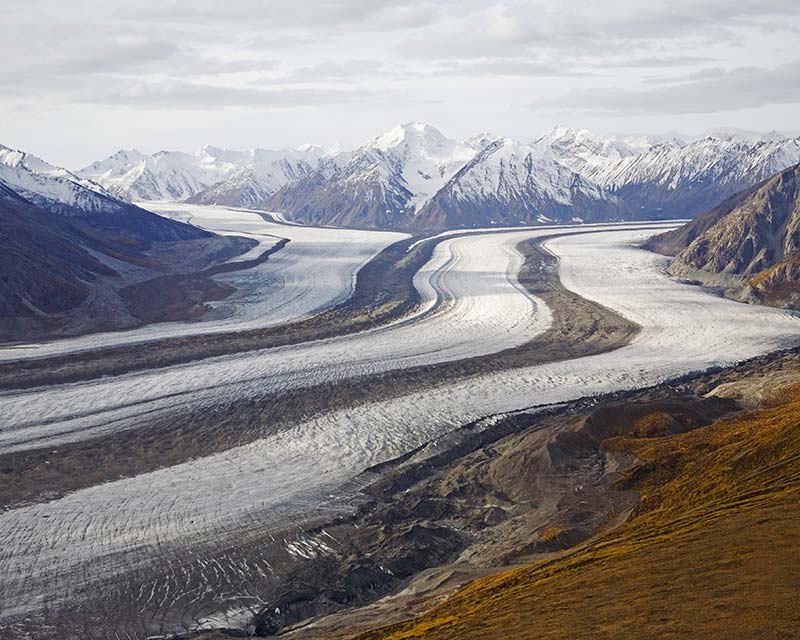 The capital of the Yukon serves as a starting point for many Yukon adventures but the city also offers plenty of reasons to stay and spend time.
S.S. Klondike National Historic Site
Miles Canyon
MacBride Museum
Yukon Transportation Museum
Kwanlin Dün Cultural Centre
The gateway to the Yukon for travelers entering the Yukon by road. It's picturesque setting along Wye Lake and impressive Signpost Forest are just a few reasons to stop and take a break.
Northern Lights Centre

Watson Lake Signpost Forest