Burwash Landing is home of the Southern Tutchone people. For thousands of years, the Southern Tutchone people hunted, fished and gathered food throughout the Kluane area.
The current site of Burwash Landing was a traditional camp location. After a trading post was established in the 1900s the First Nation people began to settle nearby.Burwash Landing is a unique community nestled between Kluane National Park and the shores of Kluane Lake. The community provides access to the western frontier of Kluane National Park.
Local Attractions:
Historic Mile 1093
Our Lady of the Rosary Church
World's Largest Gold Pan
Access to hiking, canoeing and rafting in Kluane National Park. To obtain information regarding Kluane National Park, contact the Visitor Reception Center in Haines Junction or Sheep Mountain Visitor Information.
Community Trail
As part of the Alaska Highway Reconstruction Project, a community trail was built adjacent to the Alaska Highway. It provides access to  the Kluane Museum.
Other interesting facts
Burwash Landing is known for its black spruce burl bowls. Burls start as an irritation in the spruce. The tree sends extra sap as healant, which creates a growth or burl. Burls are either green, harvested from live trees in the spring, or they are "dry burls," taken from dead burl trees. Burls are peeled of their bark and used in their natural form as fenceposts, for example or they may be shaped and finished into a variety of object such as bowls.In 1999, Burwash Landing had a wild fire sweep through the community and surrounding area. There were 5 structures destroyed and the results are evident as you drive through the community.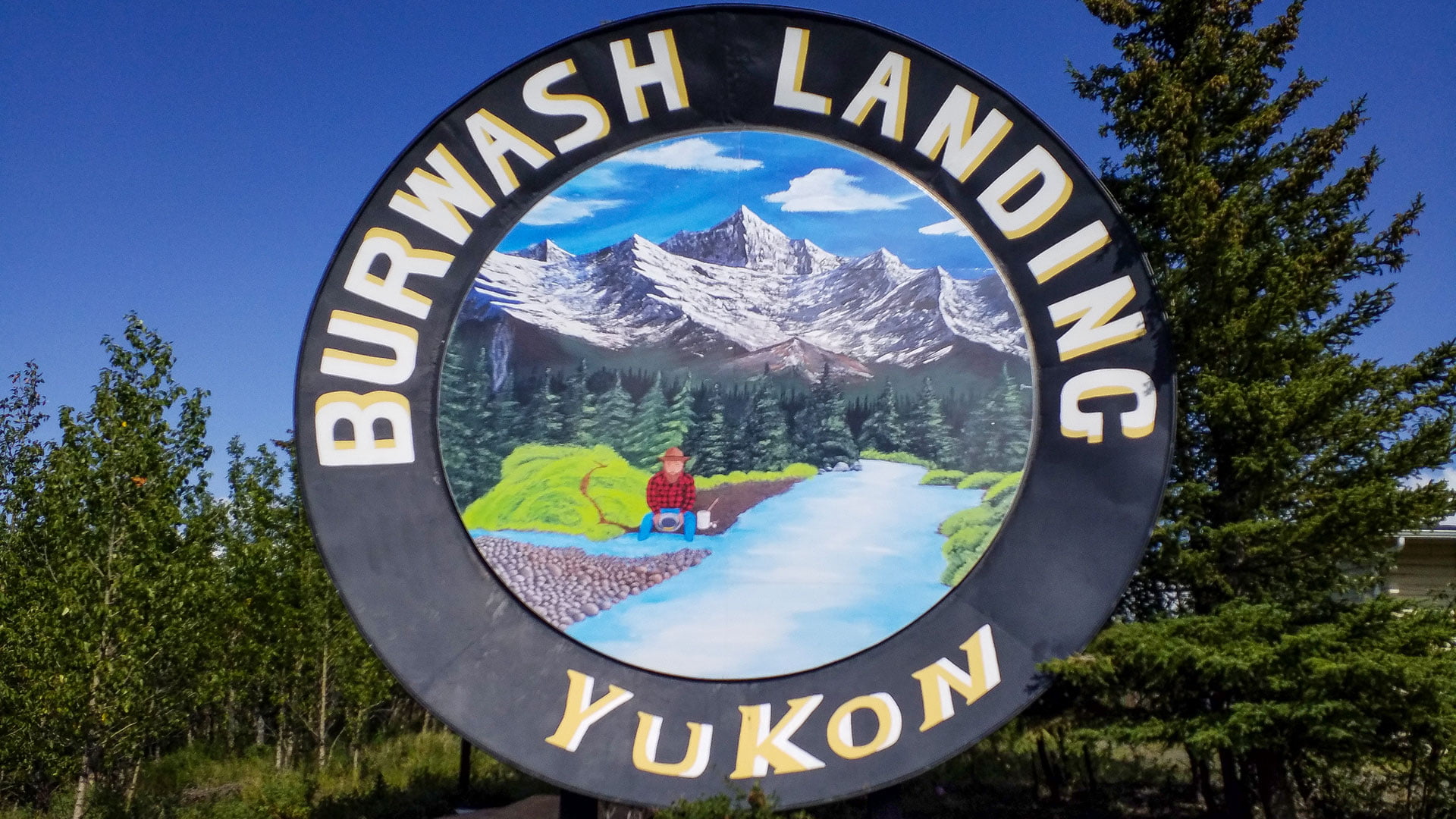 Burwash Landing Photo Gallery
Hon. Larry Bagnell
Rocking Star Adventures Ltd.