Places to Stay in the Yukon
From lakeside campsites to high-end lodges and everything in between, the Yukon welcomes visitors with comfortable, scenic places to stay. Wherever you choose, you can rest easy knowing you'll have warm northern hospitality to look forward to upon your arrival! Your options for lodgings include: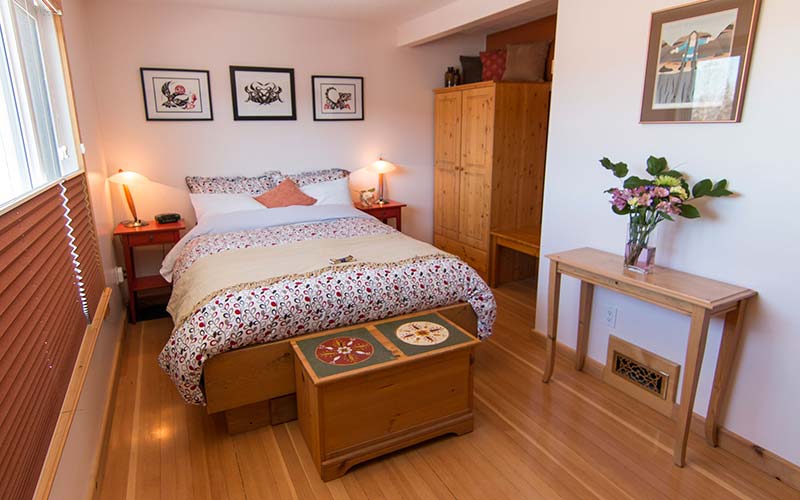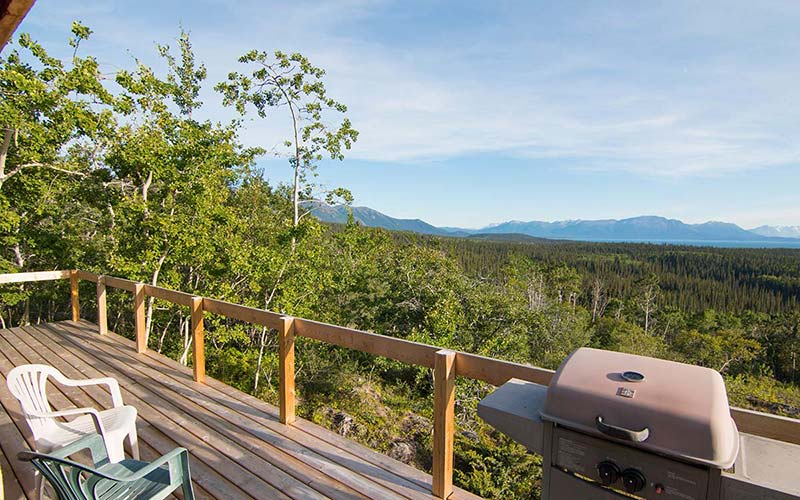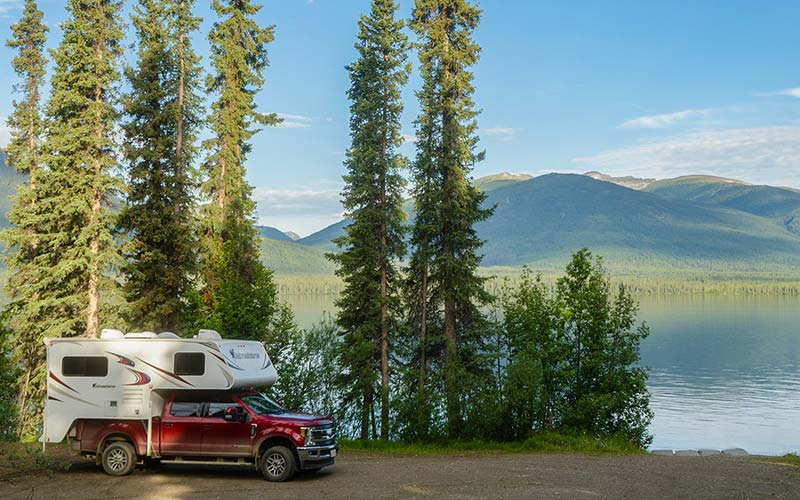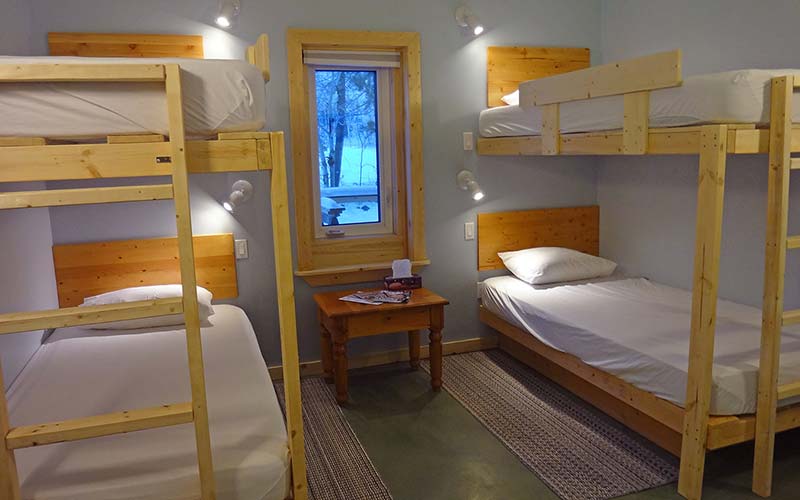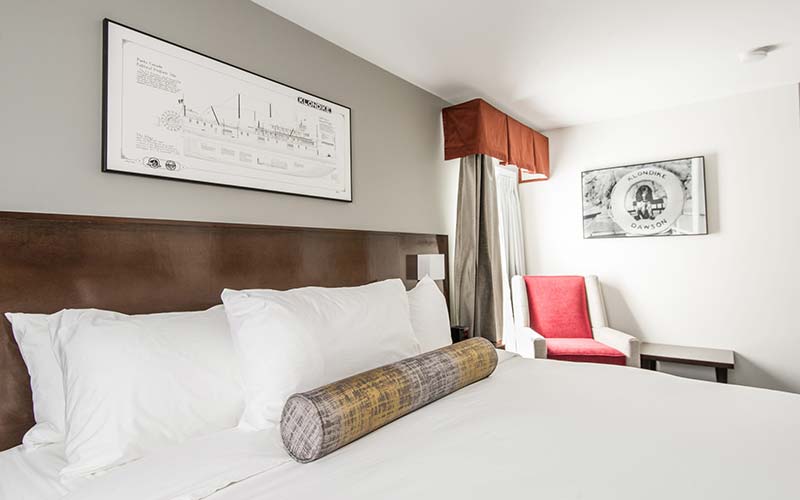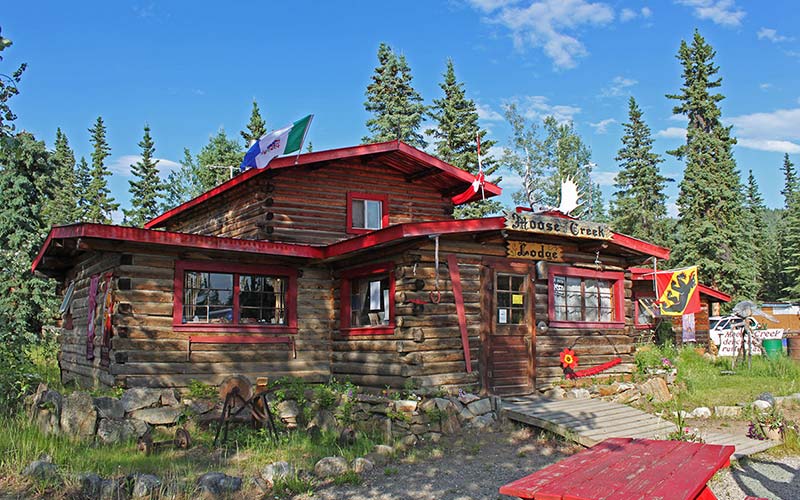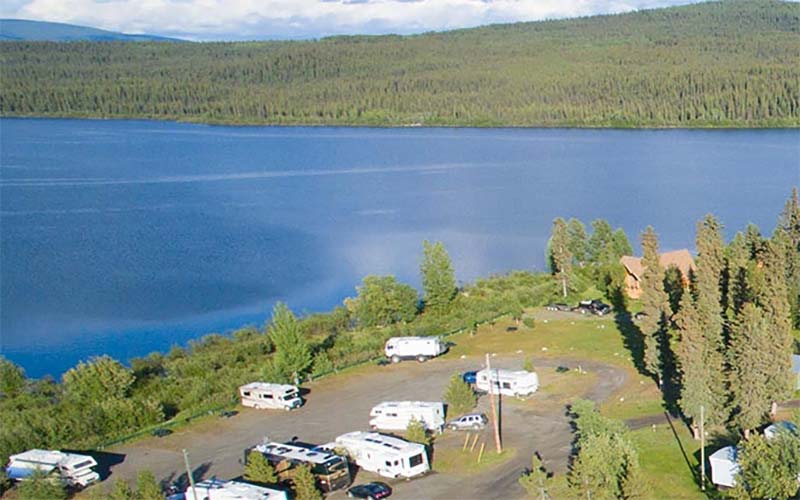 Come north to the Yukon and enjoy your stay at one of our fine accommodation options.